Hi there,Gopal Kamath Here from Kamath Resort.
I don't know about you,But when it comes to getting wet,I am in front of the line.I meant in the rains…Nothing else 🙂
If you haven't noticed yet, Rains have started and Monsoon has arrived (If I am not proved wrong) and here comes the season of Getting Wet.
Well,After getting Baked like a Choco Chips Muffin all along from March until a few past days ,Who wouldn't want to not officially get off that Heat Train. I mean I am Brown as hell just looking at that heat let alone walk under it!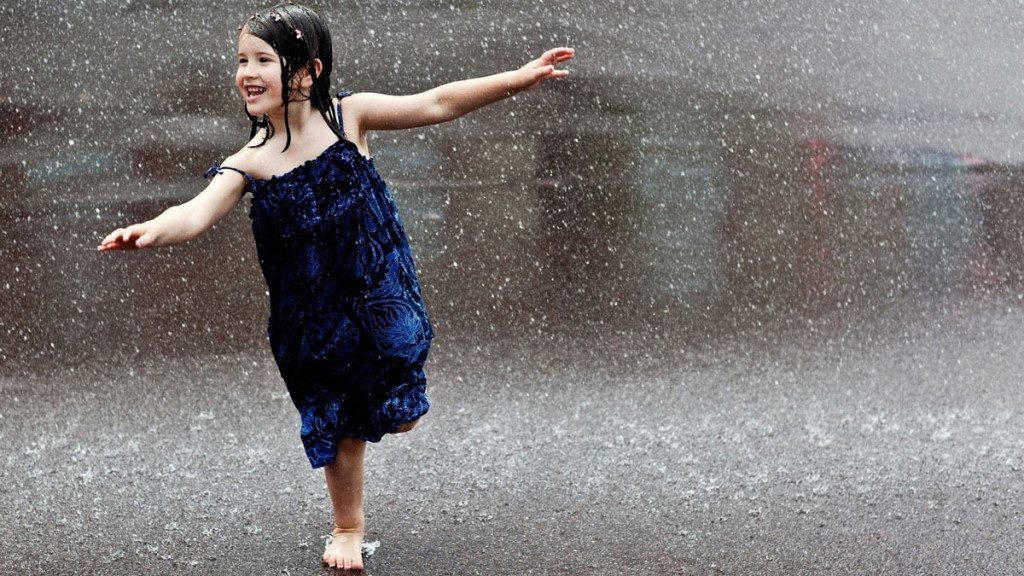 I mean If you really want to get along your life as if No Heat Stroke hit you,I would have to call you Super Man by Now!
For me , it was nothing less than a Nasty Heat Stroke. Man ohh Man. Finally rains have come to the rescue and If we are lucky this might be the feeling closest to my Honeymoon (Relaxation  i mean….U naughty)
Neways…Coming back to finding ways to help you enjoy this Greenery laden Mausam,Here are a few ways you can cool Your Backside off my Resort!
A Night stay this weekend if your wife is really pissed off on you for not giving her time for last 2  to  3 Months. Its better to get her here at My resort. There are a lot of places to Run from her ,Hide and she might even forget why she is upset on you! 🙂
If you are feeling mildly Adventurous and want to do some trekking and something..ask for a Jungle Safari to Kansai Waterfalls near my resort. This will scratch the adventure itch on you.
Lastly for the Hardcore Adventurers, White Water Rafting Excursions are one of the Most sught after expeditions diring Monsoons. Rafting is sure to scare the heck out of your pyjamas but some people like it.If you are one of those…Heck yaaa.Call us and we will get you wet and thrilled at the same time.Not that rafting is more enjoyed when there is a group. Alone might be scary in itself.For others if you know what i mean!
All and more of this is explained in a lot more details if you go to my resort site  
www.kamathresidency.com
 or you can call 09869279937 and someone will be on that phone to take care of you.
Monsoons are best enjoyed with Onion Pakodas and Hot Tea .(Don't forget to ask for that  with my guys)
Happy Wetation…(I tried to merge Wet and vacation but the merger came out wrong 🙂
Enjoy your day,
Stay happy always,
Gopal Kamath
Kamath Resort
09869279937
PS 1 : Pls share this with your Friends, Family and colleagues.Who knows if anybody is looking for a good place to chill out and your information might get to him at the right time and help him do so. He will bless you for that and we will  kiss you  for that! 🙂
PS 2 : Now is the time to tell your Team Leader / Manager to plan that Office Picnic (If you haven't already) and get together to 'Get The Freak On' At My Resort. After all there are only so many places where you have the Right Nature,Right Food and Right People all together at a single
location
. Call 09869279937 or email your requirements to 
reachus@kamathresidency.com
 and relax.We will do the rest!